Personal Statement Template
Personal Statement Template that Can Be Used for Reference
Finding the right words to use in a personal statement can be difficult. Not only do you have to adhere to the correct personal statement format, but there is also a generally accepted personal statement structure that should be adhered to if you want to have a great-looking personal statement essay. Fortunately, we have included a comprehensive CV personal statement examples below.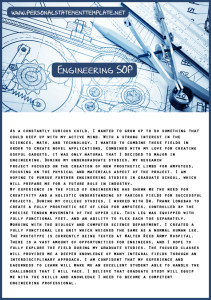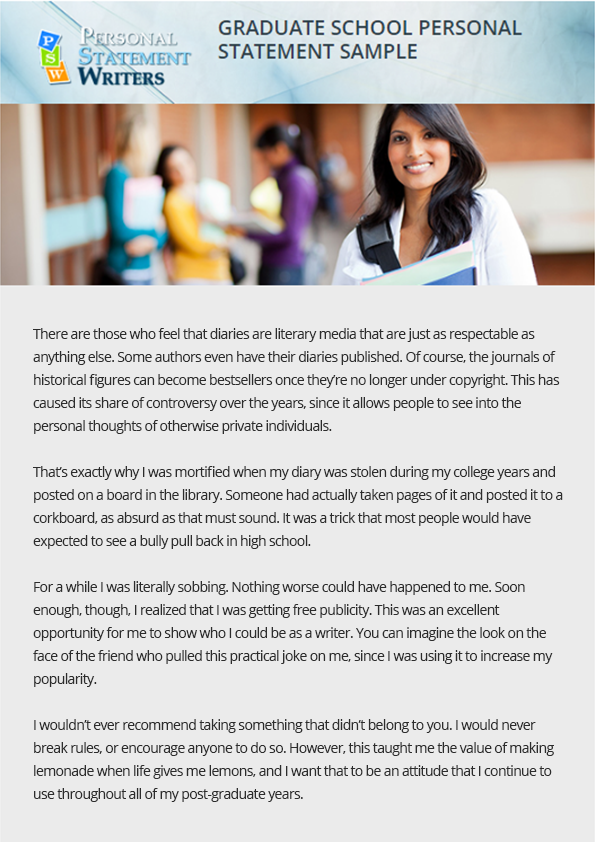 Personal Statement Template Outline
To start off, the first paragraph or two should serve as an introduction. The first sentence should grab the reader and encourage them to read on. To do this, you can use an interesting fact about yourself, such as 'I have been learning how to program since the age of three'. It doesn't matter what it is necessarily, as long as you believe it will cause the reader to want to read on. From there, you want to give the reader a brief introduction. This part of the personal statement structure is focused on making sure that they view you as a person, not just another application to sort through. If you have any accomplishments like a high GPA, you can list them here to save space later on.
The Best Personal Statement Template Outlined by Our Experts
Continuing on, you want the next part of the personal statement to take your reader from your introductory paragraphs and lead them towards your academic achievements, but instead of jumping right into that subject you want to lead them through why you have chosen to apply. This part of the personal statement template focuses on the specific reasons why you have chosen your field over all others. It should be a blend of personal reasons and professional reasons (for example, explaining the fact that your love of helping those less fortunate has caused you to be interested in being a doctor in developing countries).
Showcasing of Your Academic Achievements in the Personal Statement
After you describe the reasons why you are applying, the next part of the personal statement structure generally focuses on showing off your academic achievements. This can be anything from placing in the top 10% of your class to winning an academic achievement outside of the classroom. If you are passionate about helping people in developing countries and have been recognized for it, then this is a great place to show that side of your personality, as can be seen in our personal statement samples.
Necessary Conclusions to Your Personal Statement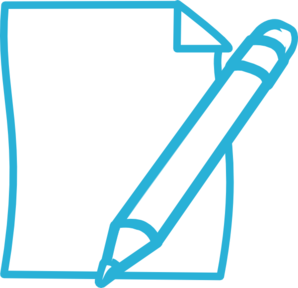 To finish off your application, make sure to wrap up by summarizing the most important points that the reader should walk away with. Even if your personal statement is short, and the personal statement format is adhered to perfectly, you still want to give the reader a few final bits of information to chew on. It's likely that they will remember only these few points, so make sure that they are memorable and significant.